junetsanders.com/teaching/intro_to_digital_tools/assignment6



︎︎︎︎


Assignment 6
Typography Poster
DUE DATE: Nov 19th

DESCRIPTION:

For this project, you will create a poster about a typeface (you will choose one of the fonts listed below). You will apply your understanding of typography, information layout, vector graphics, the principles of design and composition, and basic illustrator techniques and tools. All of the material used in your poster should be original and made from scratch in illustrator. Your poster should incorporate color, line, shape, and text — and give information about the typeface you are using.

This is your final major assignment for this semester so it should show evidence of skills and concept learned in all previous assignments. Part of this project is your education on common and useful fonts used in the design and the media world - as well as information and type lay out. If you want to incorporate images and/or combine illustrator and photoshop files for this project you are welcome to do so but please check with me first.

You will also be asked to turn in your are.na channel with inspiration for this project and a 1 paragraph explanation of your work.


Font Choices:
Helvetica
Futura
Gill Sans
Open Sans
Akzidenz Grotesk
Avant Garde
Gotham
Bodoni
DIN
Garamond
Univers
Rockwell
Sabon
Baskerville


Proxima Nova




Project Requirements:
Create a poster about one of the typefaces listed above.

Your project must be either 11X17 in or 17x11 in ratio.


Your poster must include a paragraph of text that gives info and/or history about the typeface used.

Principles of Design and Composition were considered. Especially Hierarchy, contrast, Weight, and color. (be prepared to talk about your choices.




Examples/Inspiration:


Class Are.na Channel
https://www.are.na/dtc-201-spring-2021/typography-assignment-6

Examples:
https://designshack.net/articles/inspiration/typographic-posters-100-stunning-examples/ &. https://www.pinterest.com/kate_plows/typeface-posters/

Helvetica Documentary: https://www.kanopy.com/product/helvetica-2

Typographic Posters https://www.typographicposters.com/

Techniques/topics this project covers:
Basics of Illustrator and relevant file format




Vector lines & shapes




Typography & Graphic Design




Working with layers




Making selections



DELIVERABLES:
(All files will be turned in via canvas)

~ Your finished assignment saved as an Adobe PDF (with adobe illustrator editing capabilities turned on ). Your file should be 11x17 inches at 300 resolution.

~ A copy of the poster saved as a PNG at 300 resolution.

~ A link to your are.na channel with inspiration you used for your project, and a 1 paragraph explanation of your work.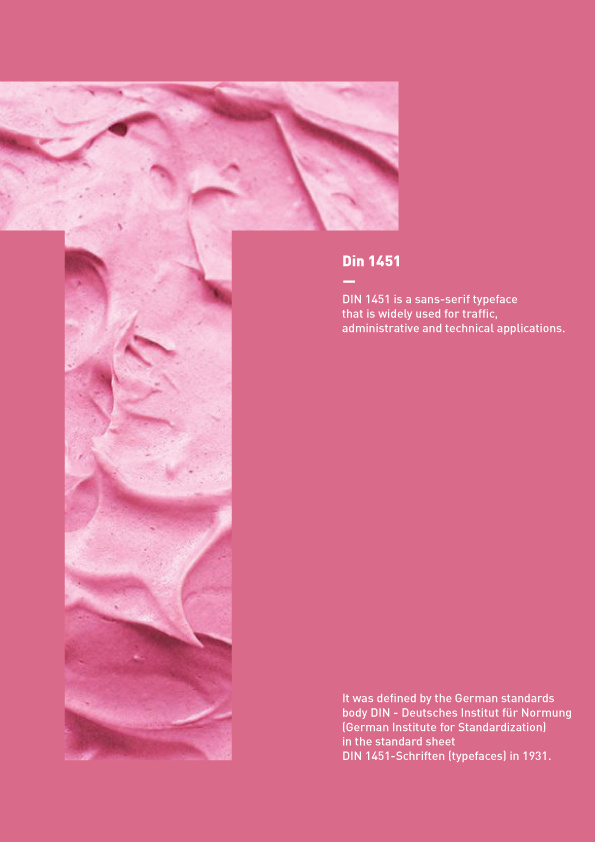 SYLLABUS | SCHEDULE | READINGS | BLOG | FINAL PORTFOLIO | TUTORIALS | RESOURCES |

ASSIGNMENTS

: 1 // 2 // 3 // 4 // 5 // 6