junetsanders.com/teaching/intro_to_digital_tools/assignment4



︎︎︎︎


Assignment 4
Icon/Iconography
DUE DATE: Oct 22nd

DESCRIPTION:

For this project you will create a series of icons revolving around a categorization, theme, or subject matter. Examples include movies from a director, types of houseplants, hair styles, spices, moods/emotions, moon phases, etc. The purpose of this assignment is to practice using illustrator, gain skills in visual communication, and understand design processes and iterations.

Your icons should be a simplified visual that still communicates its content and purpose. It should incorporate your knowledge of design principles, categorization, iconography, visual communication, and illustrator skills.

Your icons must make use of color, multiple design principles, and simplified imagery. They will be made in illustrator and be made entirely out of vector images and shapes.. No photographs, typography, or hand drawings allowed. You will also turn in your original sketches.


Project Requirements:

You will create a total of 5 icons, all the same size and with a unified look/theme.

You will create and turn in your original sketches to show progress/process.

Your project must be based on a loose categorization.

Your file should be a single artboard at roughly 300px by 1000px and 72 resolution.

Principles of Design, Composition, and iconography were considered. (be prepared to talk about your choices)

ADDITIONAL LINKS:
A complete Guid to Iconography
Behance Icons
Designspiration Icons
Class Icon Are.na Channel

Techniques/topics this project covers:
Basics of Illustrator and relevant file formats




Vector lines & shapes




Resolution, Pixels, and Image Size




Working with layers




iconography/visual communication




Making selections



DELIVERABLES:
(All files will be turned in via canvas)

~ Your finished assignment saved as an Adobe PDF (with adobe illustrator editing capabilities turned on ). Your file should be a single artboard at roughly 1000px by 300px and 72 resolution.

~ A copy of your assignment exported as a PNG.

- Your original sketches turned in as a single image.

- A word document or PDF of a link to your are.na channel with inspiration you used for your project and a 1 paragraph explanation of your work.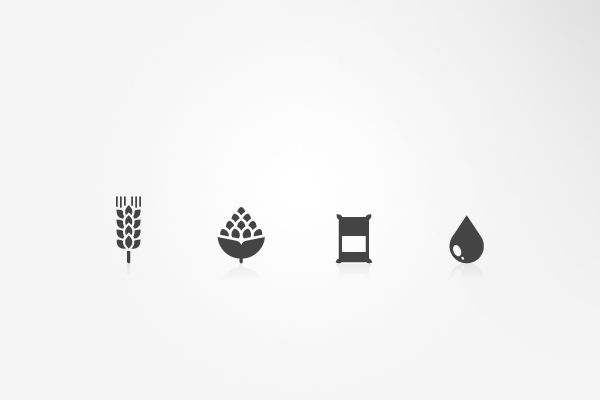 SYLLABUS | SCHEDULE | READINGS | BLOG | FINAL PORTFOLIO | TUTORIALS | RESOURCES |

ASSIGNMENTS

: 1 // 2 // 3 // 4 // 5 // 6